These case studies demonstrate our approach and process. We suggest focusing on our process in these examples, as this is repeatable. The specific investment thesis and outcome were unique to that company at the time, hence not repeatable.
Our process is not perfect. We too have experienced unsuccessful investments in the past, like Fingerprint Cards or L Brands in recent years. Here is how we mitigate their impact.
Setting the bar high. We don't buy anything that we don't see as a likely double in 3-4 years, and without making fantastic assumptions. This eliminates 9 out of 10 opportunities that we investigate.
Scaling into positions. We prefer to scale into our investments as new facts demonstrate that our thesis is playing out. This way our capital is weighted towards higher-conviction opportunities.
Diligent monitoring. We carefully monitor company evolution against our thesis for each position in our portfolio. If the evidence reveals a "broken thesis" we then move quickly to cut exposure, even if we take a short-term loss.
Capital management. We regularly rank our current investments against watchlist opportunities on a risk/reward basis. If a new opportunity is clearly superior to an existing investment, then we re-deploy capital accordingly.
These processes together ensure that we exit unsuccessful investments quickly, and our portfolio evolves towards higher-quality opportunities over time.
A high-quality, cash-rich services business was available for us to buy at a multi-year bargain price because the hype around the CEO's resignation caused a market selloff.

We are up 50% on our investment in less than 18 months and are still invested. Click on the image to open the write-up.
We saw the darling of the Australian stock market for what it was - a house of cards that was close to collapsing under its own weight.

After struggling to survive the short bleed in the early days, we made over 50% in 1-year on our short position. Click on the image to open the write-up.
China's property speculation clampdown caused a brutal sell-off of all things real estate. Like the saying goes, invest when there is blood on the streets.

We doubled our money in a year by finding a baby that was thrown out with the bathwater. Click on the image to open the write-up.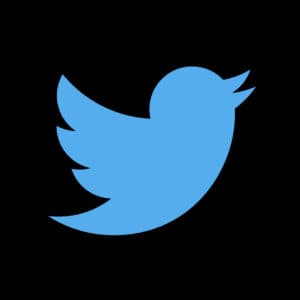 We work hard over a long time to evaluate what a business is really worth and then pay a substantially lower price when stock market gyrations give us the opportunity to do so.

We think that Twitter today is both a fantastic social network and a complete mess of a business. Let me outline why Twitter offers no margin of safety at stock prices in July 2020.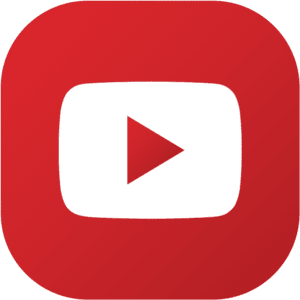 Everybody has heard of Apple and Amazon - stocks that have generated millionaire shareholders. What about Asian Paints, Mercado Livre, MTY Foods, Geely Auto? These then-unknown names too have generated many millionaire shareholders over the years.

Our webinar on how we invest in compounders at GFM Focus was put on Youtube by The Tactical Brief from Germany.​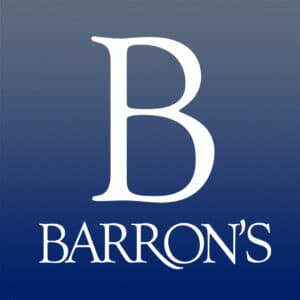 Anand Batepati, Portfolio Manager: I view Dell's stock right now as a "heads I win the jackpot, tails I lose very little" type of investment. This is the very characterization of a margin of safety.

Our long investment thesis on Dell Technologies was published in Barron's, the sister publication of The Wall Street Journal, in August 2020.
We invest to achieve a life of financial independence for our clients. One careful investment at a time.